Audi Battery Services for Sale in Seaside, CA
Is the battery in your Audi not performing as expected? It might be time to get it replaced. We invite you to stop by our facility at Audi Monterey Peninsula to get battery testing and inspection service to determine if a new battery is required. Our facility is located in Seaside, CA, allowing us to also serve Audi drivers in Monterey, Marina, Del Monte Forest, and Pacific Grove, CA.
Battery Services at Audi Monterey Peninsula
At Audi Monterey Peninsula, we offer a full range of battery services including battery testing and inspection, battery terminal cleaning, and battery replacement. Please continue reading to learn more about our battery services.
Signs of Failing Battery
Dim Headlights: A battery that is not performing properly will not be able to fully power the electrical components of your Audi, including the headlights.
Clicking Sound: A failing battery will struggle to start the engine. If the starter does not receive adequate current from the battery, it makes a clicking noise.
Slow Crank: The engine might crank slowly or sluggishly if the battery is weak.
Needing to Press Gas Pedal: You should not need to press the gas pedal to start the vehicle. If you are needing to do that, you might have a failing car battery.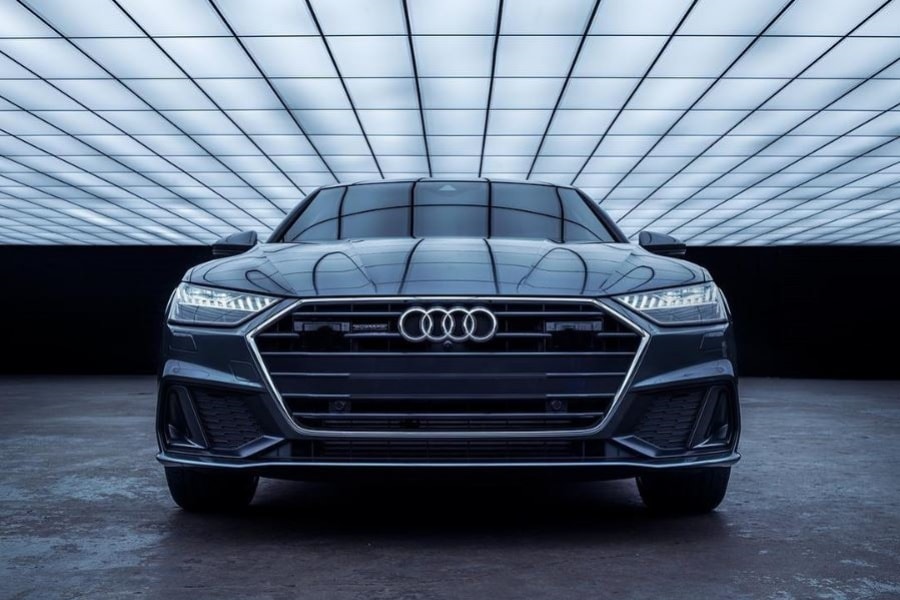 Get Audi Batteries at Audi Monterey Peninsula
Stop by our facility in Seaside, CA, to get battery inspection, testing, terminal cleaning, or battery replacement service. Our service department is open from Monday to Friday.
Schedule Service