Audi Accessories in Seaside, CA
Audi vehicles are renowned for their exceptional quality, luxury, safety, and reliability. To make your Audi even better, you can turn to high-quality car accessories available at Audi Monterey Peninsula. We are located in Seaside, CA, conveniently close to Audi drivers in Monterey, Pacific Grove, Del Monte Forest, and Marina, CA. We have parts and accessories experts on-site. We can be your guide on car accessories for all Audi models, including the A4, A5, A6, A8, Q5, and Q7. We invite you to continue reading to learn how to make your Audi even better using genuine Audi car accessories.
Why Get Genuine Audi Accessories at Audi Monterey Peninsula?
As an official Audi dealership and service center at Audi Monterey Peninsula, we only stock genuine car accessories made for Audi models. They are easy to install or remove without causing any damage to your Audi vehicle. Whether Audi or a third-party manufacturer makes the accessories, they will match the exceptional quality standards of Audi vehicles. We invite you to visit us at Audi Monterey Peninsula to look at the variety of accessories available at our facility. You can also have our expert technicians install the accessories on your Audi.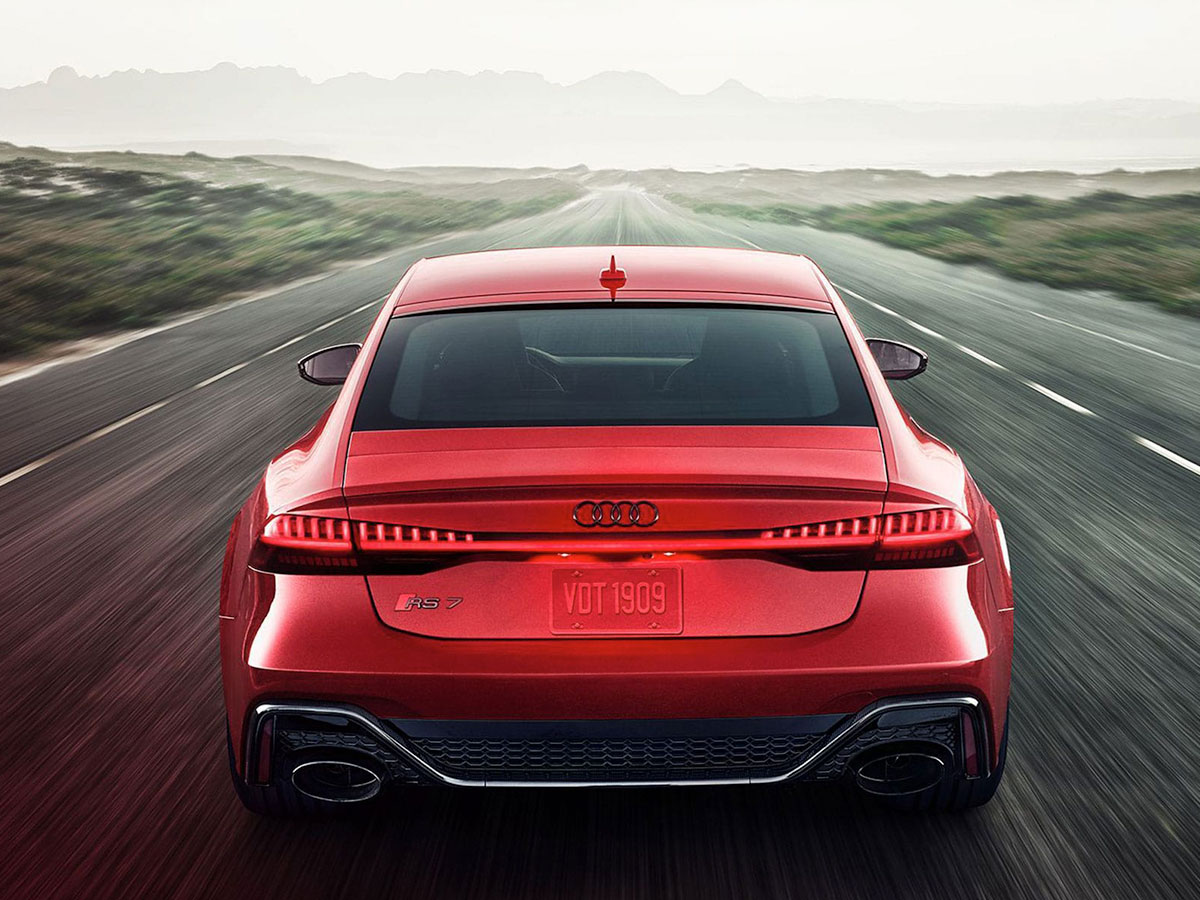 Types of Audi Accessories Available at Audi Monterey Peninsula
We are your one-stop shop for all types of Audi car accessories. If you are looking to protect your Audi from the environment, you can buy floor mats, car covers, wax products, and other types of auto care and car protection products and accessories. We also offer a variety of cleaning products such as car shampoo and microfiber towels. If you want to personalize the look of your Audi, you can choose from a wide range of design accessories that will make your Audi stand out from the rest. We also offer accessories that can boost comfort for the passengers and driver.
Visit Audi Monterey Peninsula For Certified Auto Parts
Get certified auto accessories for your Audi; please stop by our facility in Seaside, CA. If you want installation service or any other type of service, we encourage you to schedule an appointment with us. You can do that by visiting the online scheduling page on our website or giving us a call. We look forward to seeing you and your Audi at Audi Monterey Peninsula of Seaside, CA.
Shop Accessories