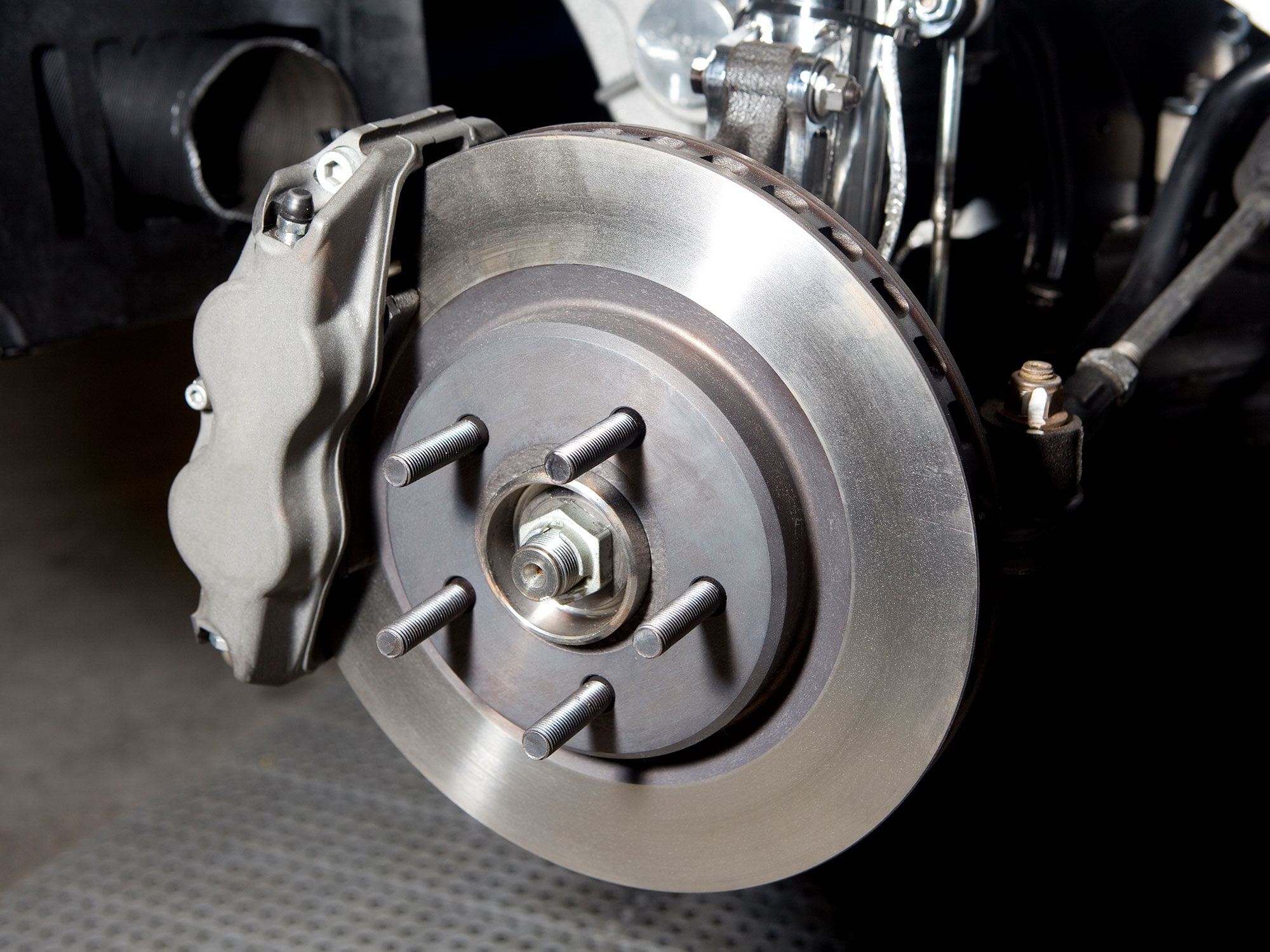 Auto Parts Monterey, We Have You Covered
Owning a car requires maintenance, care and attention. Without proper care, you can expect poor performance and ultimately major investments in car repairs. There is no doubt that your car will require scheduled maintenance and replacement parts. Many car owners make the decision to take car maintenance into their own hands. This is why you should research auto parts Monterey to save you from expensive mechanics and ensure peak performance and longevity of their vehicle.
Full Stock of Available Auto Parts
A full-service auto parts Monterey dealer will allow you to find each necessary auto part for all your scheduled car maintenance and repair responsibilities. The first step in planning for home car maintenance is to reach out to a distinguished auto parts Monterey location to ensure the specific auto parts you are looking for are in stock. If they are not, there is time for each specific auto part Monterey to be ordered. Although most standard parts are easily accessible and well stocked, cars that are older or considered rare may require special ordering.
Plan Ahead
If you are new to home car maintenance, take the time to learn about your car. Take note of the type of engine that is in your vehicle. This information is usually found preceding the engine number or cast in the side of the block. It is also helpful if you are familiar with the chassis or frame number of your vehicle. Remember, automobile manufacturers may change the model or chassis in the middle of a model year. If you take the time to confirm chassis number, you can confidently determine which model of the vehicle you have. This information together allows the professionals helping at auto parts Monterey ensure they are providing the correct parts for your repair and your specific car. 
Do Your Research
Trained mechanics often make car maintenance and repair look simple. But, it is important to keep in mind, that repairs and maintenance can be harder than the pros make it look. After you purchase the necessary auto parts Monterey take advantage of resources found on the Internet that can walk you through each process, step-by-step. Frequently, the employees at various auto parts Monterey locations can also offer wise words of advice to simplify the task at hand.
Auto Parts Store
Car maintenance is often said to be the most expensive part of owning a car. Learning which auto parts Monterey are necessary for your vehicle is an ideal strategy to save money and keep your car in top running condition. 
Hours
Monday

7am-6pm

Tuesday

7am-6pm

Wednesday

7am-6pm

Thursday

7am-6pm

Friday

7am-6pm

Saturday

Closed

Sunday

Closed
Make an Inquiry
* Indicates a required field