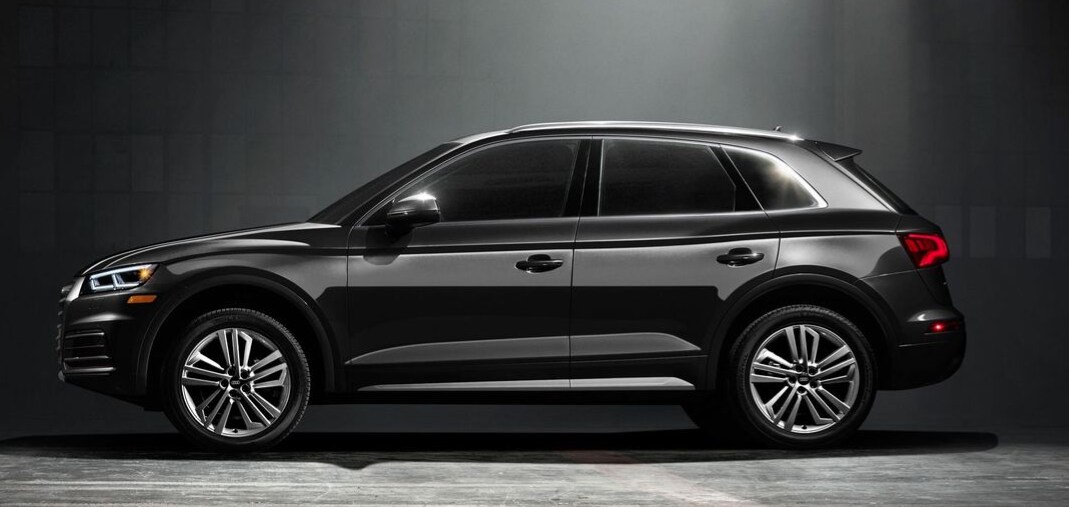 2020 Audi Q5 TFSI E Rolls Past Competitors in the Luxury Hybrid Market
The 2020 Audi Q5 TFSI e is the mid-sized luxury hybrid crossover that Audi drivers are excited about! Electric vehicles are better for the environment and fun to drive. The Audi Q5 allows drivers to enjoy the playfulness and environmental benefits of a midsized crossover without sacrificing the power and luxury of Audi. Learn why the Audi Q5 TFSI e is rolling past competitors in the luxury hybrid market.
The Audi Q5 TFSI E Has Dual Powerful Engines
The Audi Q5 hybrid utilizes a 2.0-liter turbocharged four-cylinder engine and a single electric motor for a total system output of 367 HP and 369-lb ft of torque. With a top speed of 148 mph, you can get from 0 to 60 in just 5 seconds. This is almost the same power as the traditional engine Q5. The endurance of the dual engine system is evident in the 26 miles the Q5 TFSI e can drive on electric power only. The Audi Q5 TFSI e will come standard with three driving modes that will allow the crossover to transition between the electric and gas-powered engine fluidly.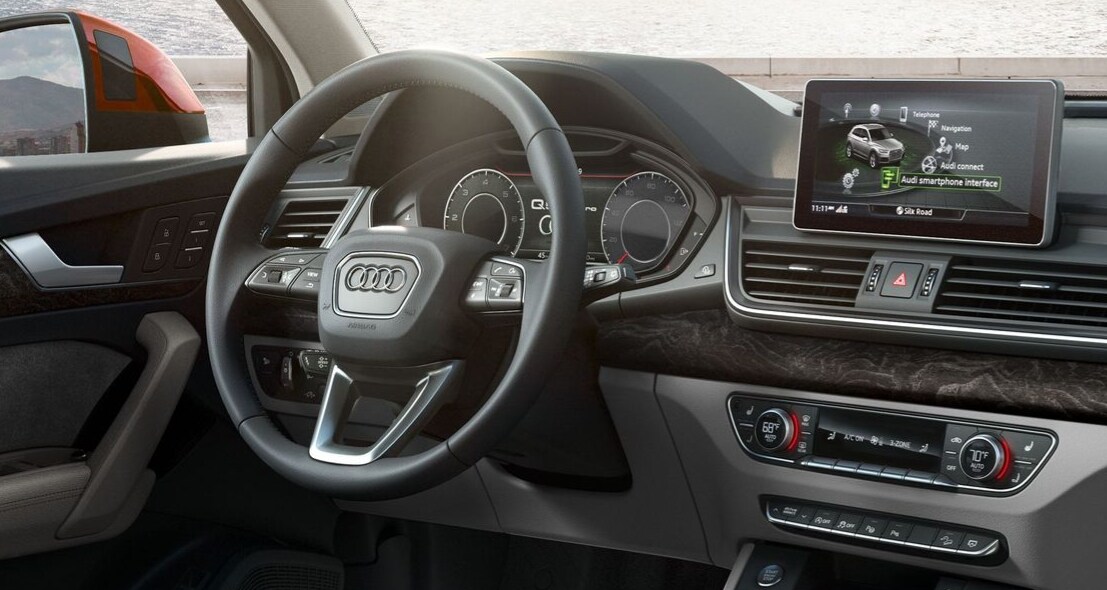 Audi Q5 TFSI E Boasts Impeccable Luxury
Audi does not overlook luxury details to the hybrid crossover. While some drivers refer to the hybrid as 'stately' and others say it 'post,' what is undeniable are exciting options. The entry-level Premium model includes 18-inch wheels and standard automatic-beam headlights. The Convenience Plus package adds wireless charging, front and rear parking sensors, and 19-inch wheels. The Premium Plus model starts with 19-inch wheels and a Driver's Assistance package, which includes adaptive cruise control, stop-and-go technology, lane-departure warnings, and lane-keeping assist. Upgrades include a panoramic sunroof, enhanced infotainment systems, and multiple interior colors and cabin accents from which to choose.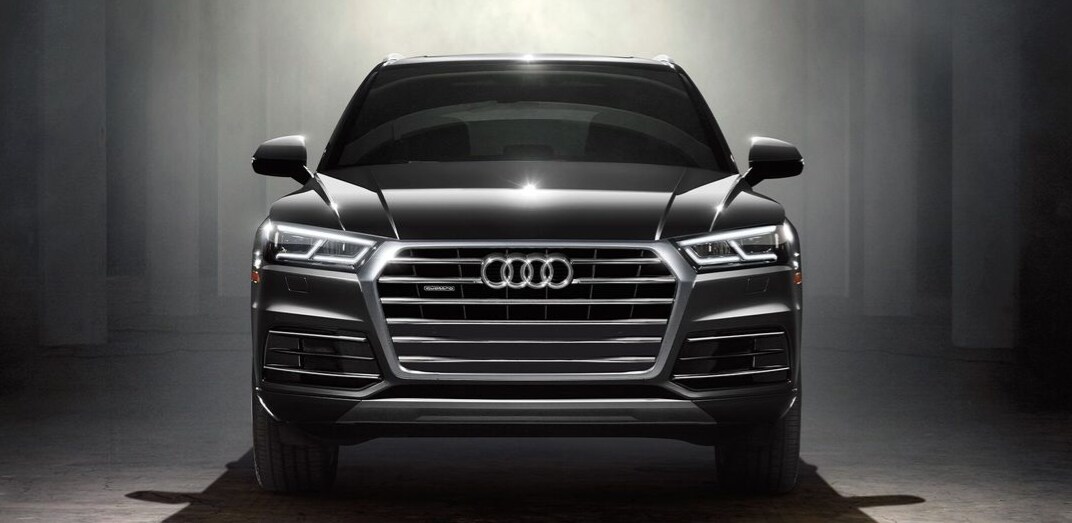 Comfort and Real-World Driving
The luxury and hybrid performance of the Audi Q5 is called into action when drivers assess the comfort and real-world driving experience. The Q5 provides sufficient space for four adults to sit comfortably. Cargo space in the back is sufficient, but adjustable rear seatbacks folding down in a 40/20/40 create more space for more extensive cargo needs. On the road, the EPA estimates the Audi Q5 TFSI e to have a rating of 25 mpg in the city and 29 on the highway - and a combined gas-electric rating of 64 MPGe. 
Schedule A Test Drive
To experience the smooth driving of the all-new Audi Q5 TFSI e, schedule a test drive.   Audi Monterey Peninsula is open 7-days a week, with trained sales professionals available to answer any questions you might have. Please stop by our showroom located at 3 HeitzingerPlaza in Seaside, CA, or call us at (831) 717-1611 to schedule your appointment today.  
Make an Inquiry