Audi Recall Service at Audi Monterey Peninsula in Seaside, CA
For decades, Audi has been dedicated to creating a sustainable future through innovative vehicles that combine precision engineering with remarkable luxury and style. Audi models are held to the highest standards; however, occasional defects can sometimes happen. If your Audi has a recall, come to ​​Audi Monterey Peninsula near Del Monte Forest, California. As your local Audi dealership and service center, we will provide recall service at no charge to you. Find out more here before coming to Audi Monterey Peninsula near Pacific Grove, California.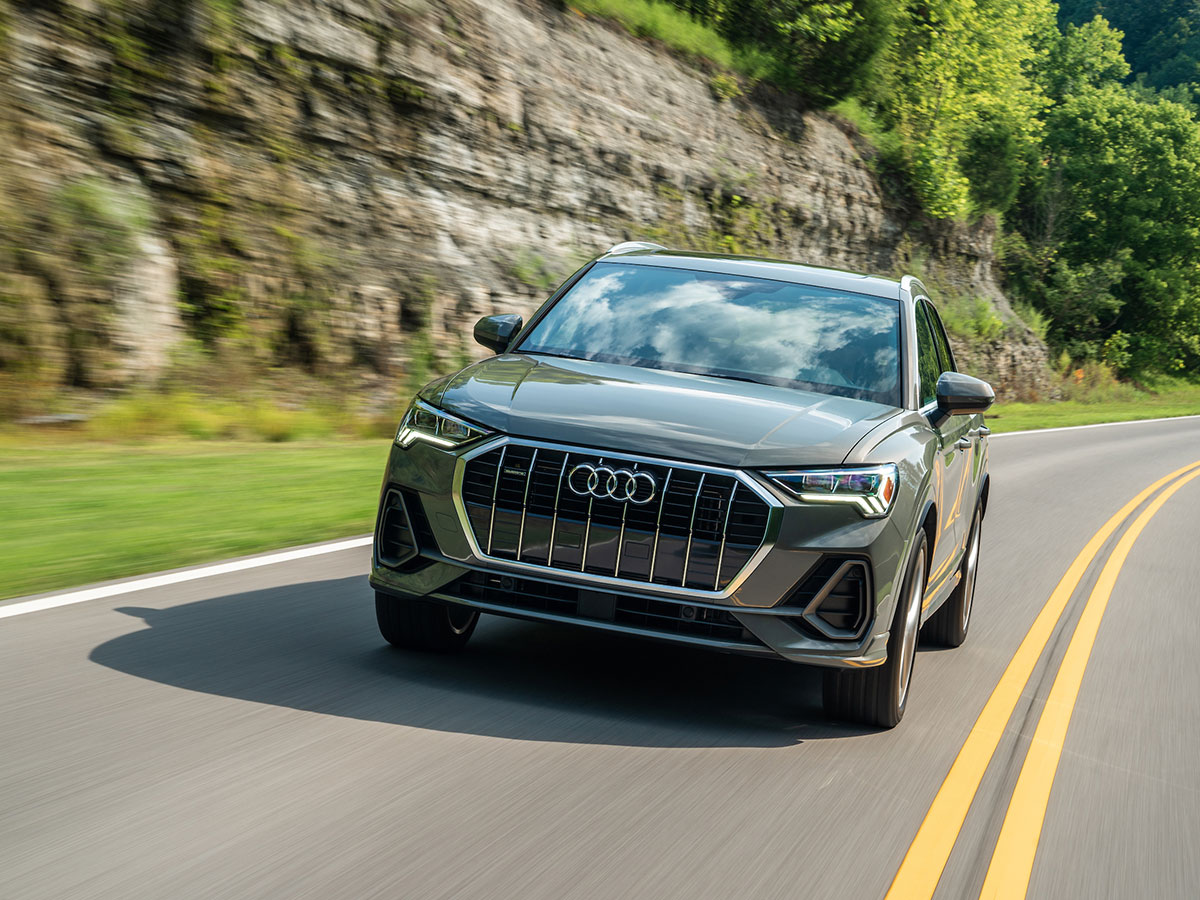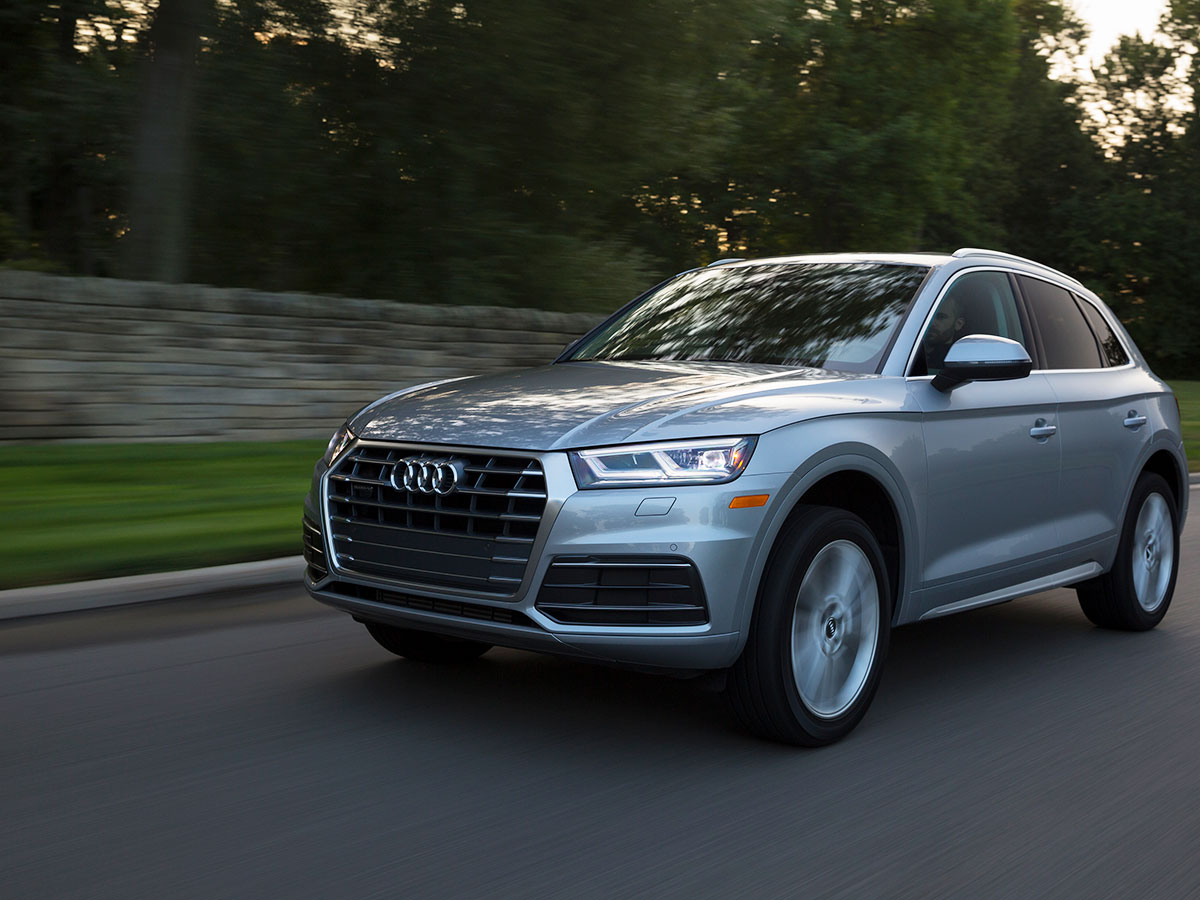 Audi Recalls vs. Service Campaigns
There are two major things that fall under the general umbrella of "recalls:" safety recalls and service campaigns. Safety recalls (also simply known as recalls) are issued when Audi or the National Highway Traffic Safety Administration (NHTSA) finds a factory defect in certain vehicles that may negatively affect your safety. If your vehicle has a recall, you should have service performed as soon as possible. Recalls have no expiration date.
Service campaigns are similar to recalls in that they are issued in response to a potential defect. However, they do not directly affect safety, and may instead have to do with emissions or comfort. Some service campaigns may have an expiration date.
Finding Out If Your Audi Has a Recall Near Marina, CA
Audi will send out letters alerting owners of affected vehicles that they will need to come in for recall service. However, if you think you may have missed such a letter, you can always use our online recall and service campaign lookup tool. Both recalls and service campaigns are VIN-specific, so you will need to get your vehicle's 17-character VIN. Enter it into the field and click to run a search; this is one of the best ways to see if your Audi has any outstanding recalls or service campaigns. If you still have questions, please feel free to contact Audi Monterey Peninsula.
Schedule Recall Service Near Monterey, CA at Audi Monterey Peninsula
When you need to schedule your recall service in Seaside, California, call us or use our online tool at Audi Monterey Peninsula. We look forward to providing recall service at no charge to you; you can also use our service center for all of your Audi model's other service needs!
Complimentary Amenities
Complementary Beverage & Coffee Bar
Certified Technicians
Comfortable Waiting Area
State-of-the-Art Facility