Windshield Wiper Replacement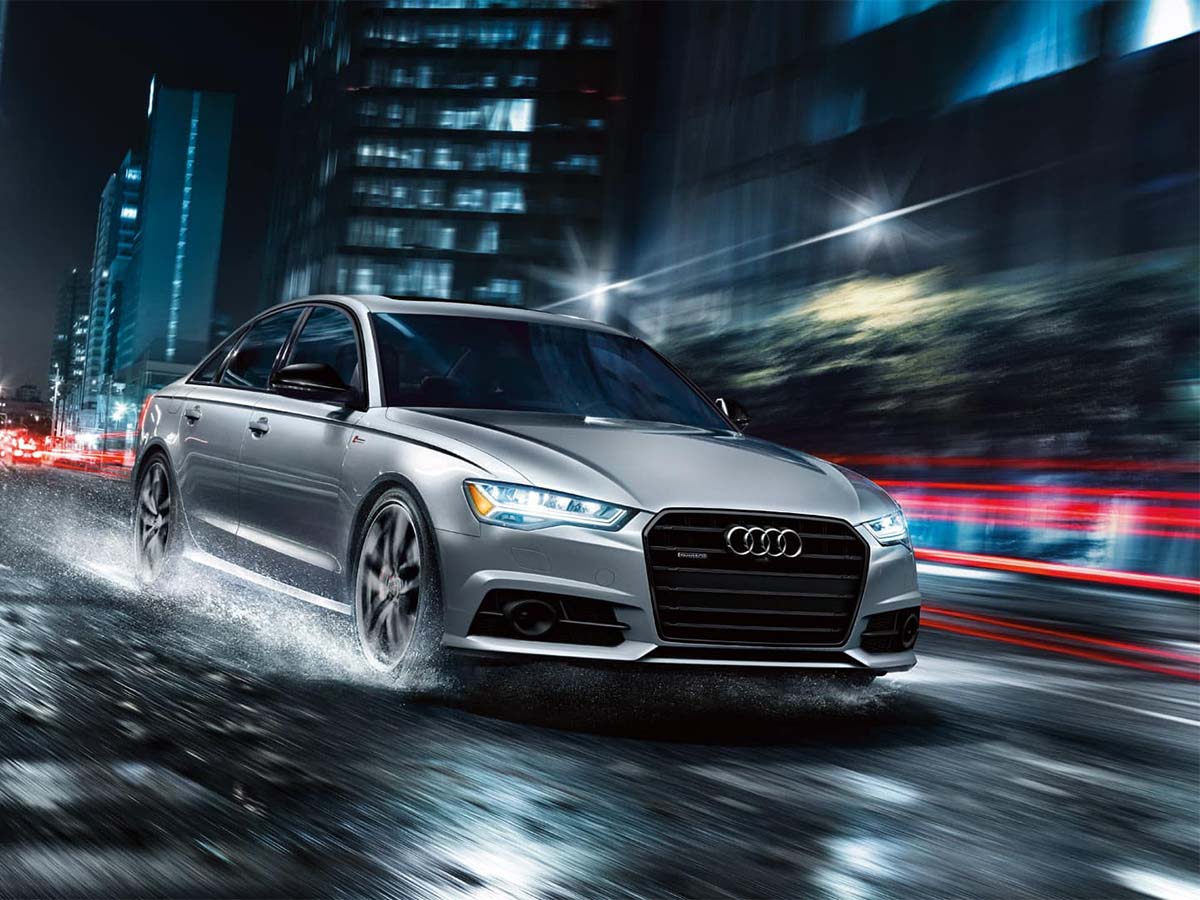 Audi Windshield Wipers in Seaside, CA
Wiper blades play a key role in safe driving by allowing you to clear the windshield of water, road debris, or anything else that can obscure the visibility from the windshield. If you are looking for Audi wiper blades in Seaside, CA, you have come to the right place. As an official Audi dealership, we offer OEM wiper blades at Audi Monterey Peninsula located in Seaside, CA. Our location allows us to be easily reached by Audi owners in Pacific Grove, Monterey, Marina, and Del Monte Forest, CA.
Schedule Service
Windshield Wiper Blade Replacement at Audi Monterey Peninsula
Our expert technicians can remove the damaged or worn-out wiper blades and install new OEM wiper blades for your Audi. You can expect to get new wiper blades every 6-12 months depending on conditions and usage. If your vehicle is parked in the shade and you don't use the wiper blades a lot, you can get wiper blades to last 12 months, however, keep in mind that the condition of the wiper blades can deteriorate even if you don't use them. The rubber on the wiper blades can crack or become stiff, making it ineffective in its function.
OEM vs. Aftermarket Windshield Wiper Blades
OEM wiper blades are made to match the exact specifications of your Audi model, aftermarket wiper blades can be made to fit several models. The perfect fitting allows for the proper contact between the rubber and the windshield, resulting in proper cleaning and no damage to the windshield. The rubber used on OEM wiper blades is higher quality compared to the rubber on most aftermarket wiper blades. This means better performance and longer life of the wiper blades. To sum it up, OEM wiper blades offer proper functionality, better longevity, and easier installation than aftermarket wiper blades.
Signs of Damaged or Worn-Out Wiper Blades
Streaking on the windshield
Clattering noise
Bent Frame
Skipping
Dirty windshields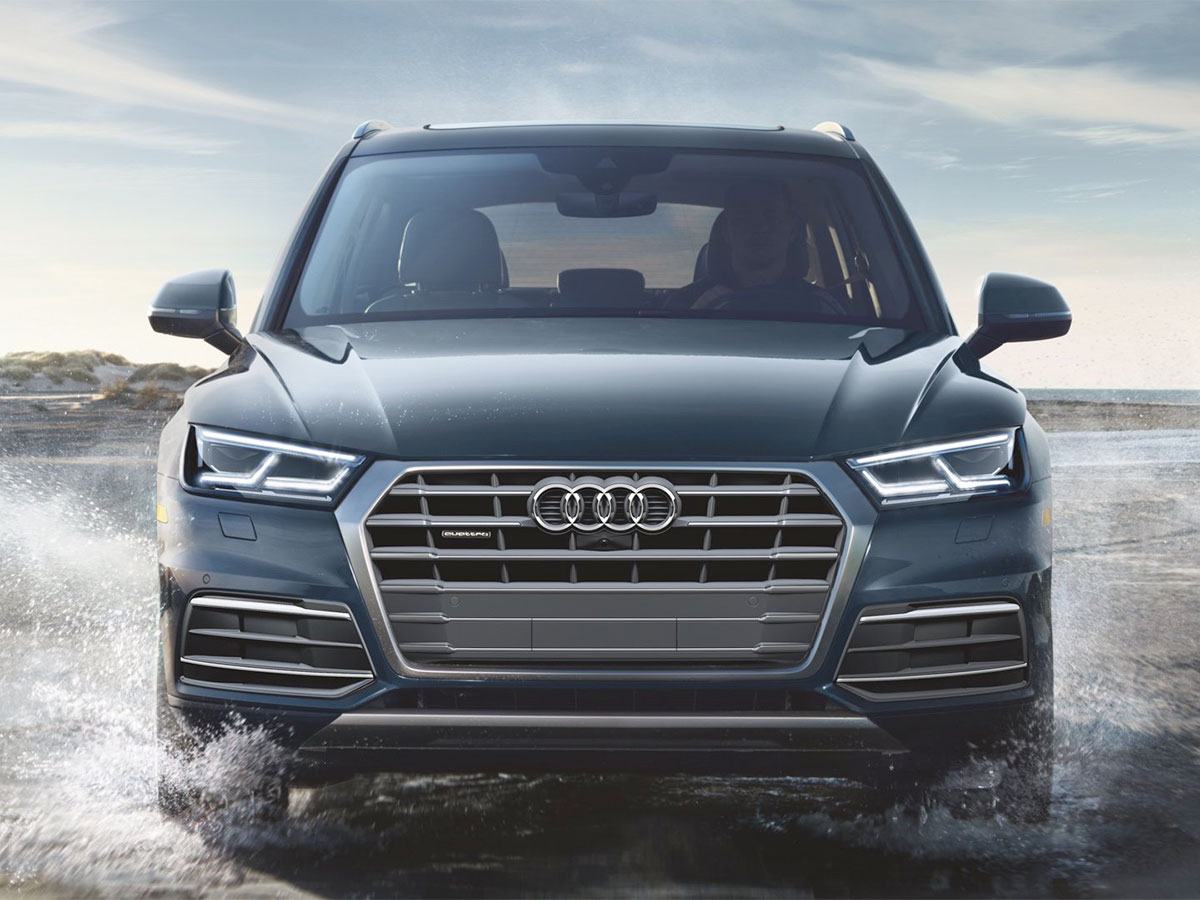 Get Wiper Blades Installed by Certified Technicians
If your Audi needs new wiper blades, don't delay getting new wiper blades installed, as it can be dangerous to drive with ineffective wiper blades. We recommend you get OEM wiper blades as they are always going to be the best wiper blades for your Audi. You can choose to buy wiper blades from Audi Monterey Peninsula and install them yourself, or you can have our certified and factory-trained technicians install them for you. Our service center is open from Monday to Friday.
Schedule Service
Complimentary Amenities
Complementary Beverage & Coffee Bar
Certified Technicians
Comfortable Waiting Area
State-of-the-Art Facility